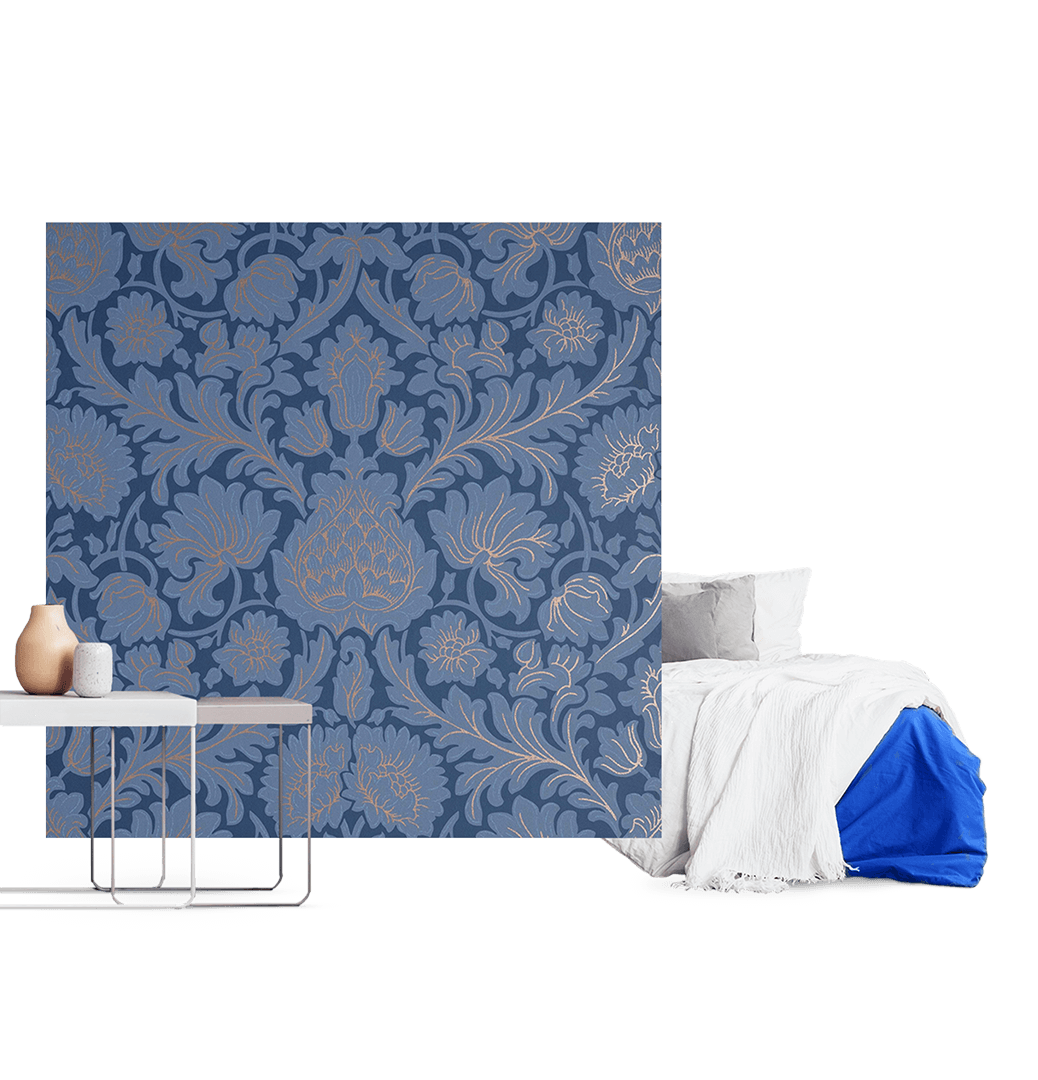 Logotype
Are made up of graphics that visually represent the brand name or function. These can be icons, illustrations or shape compositions that are instantly recognizable as something specific.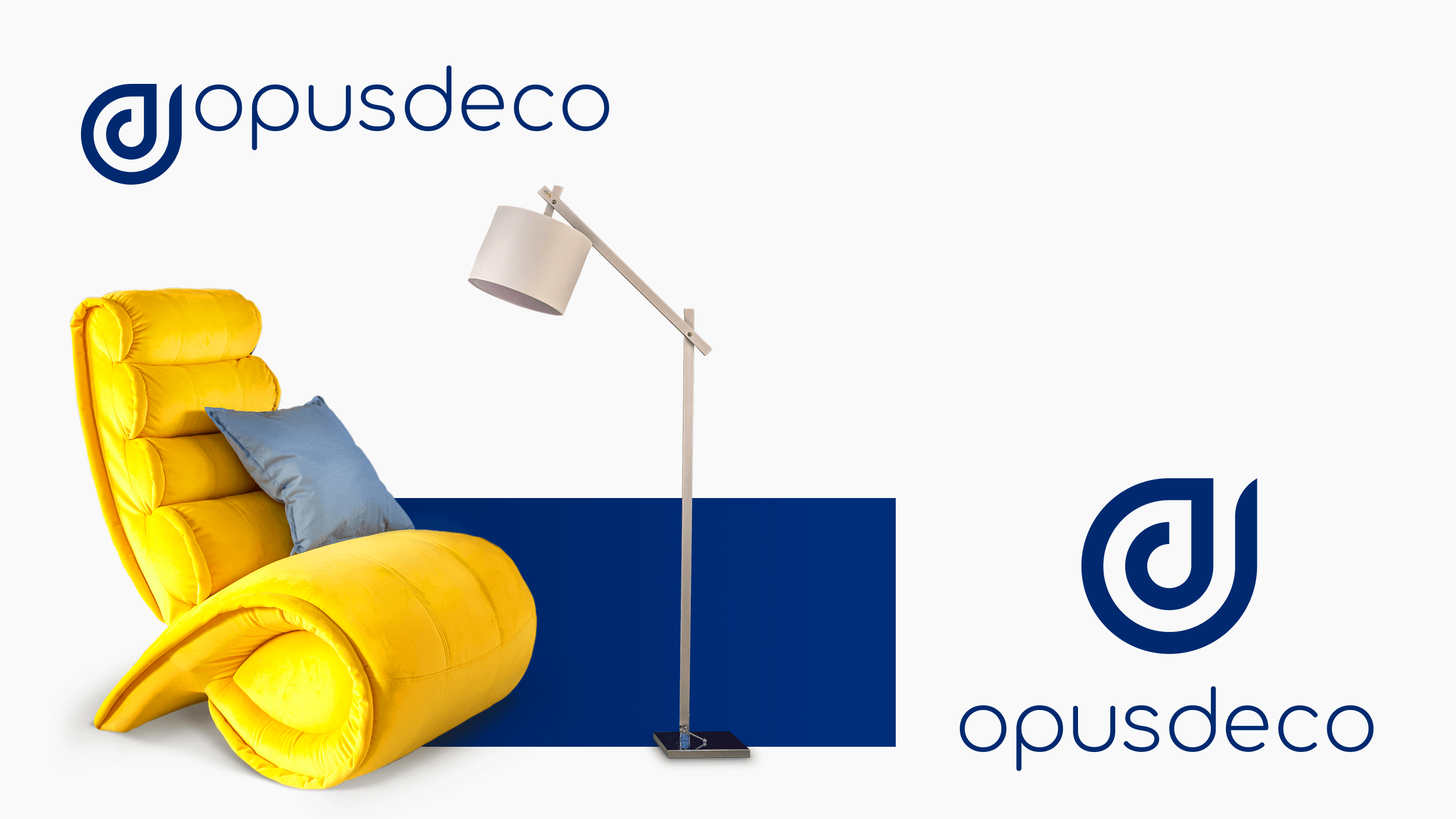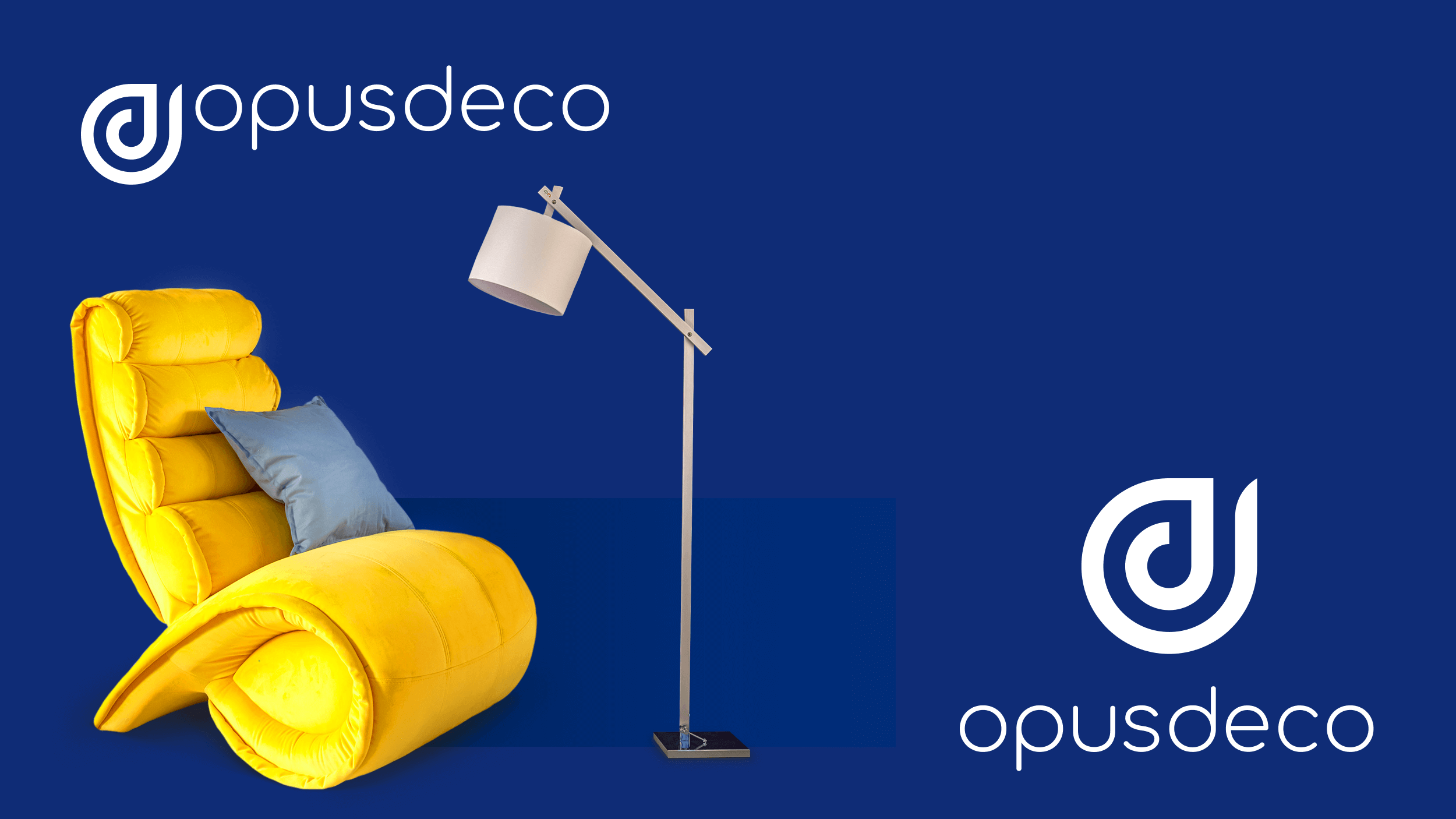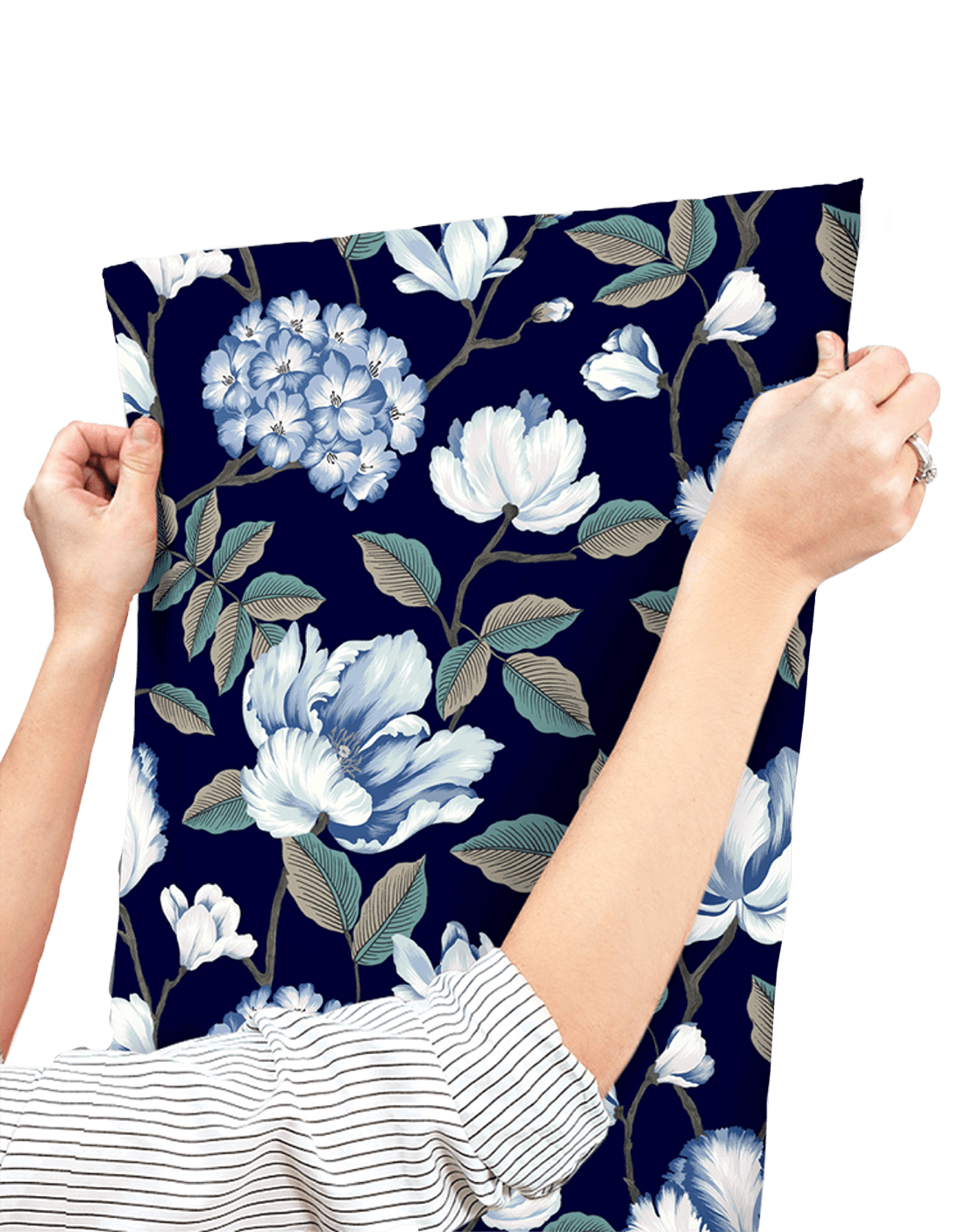 Pattern
A pattern consisting of the letters of the company name with shapes that are consistent with the overall brand identity.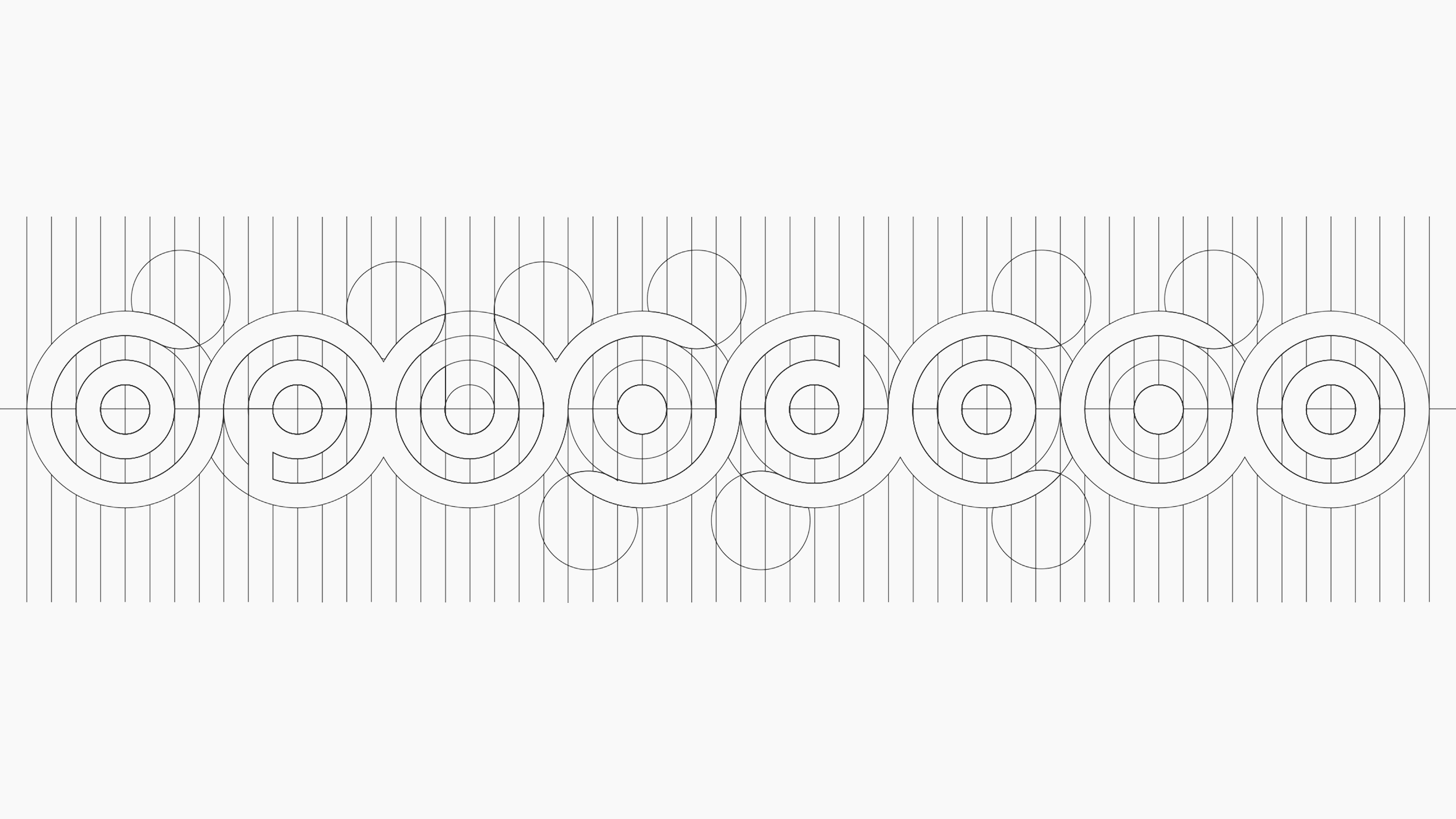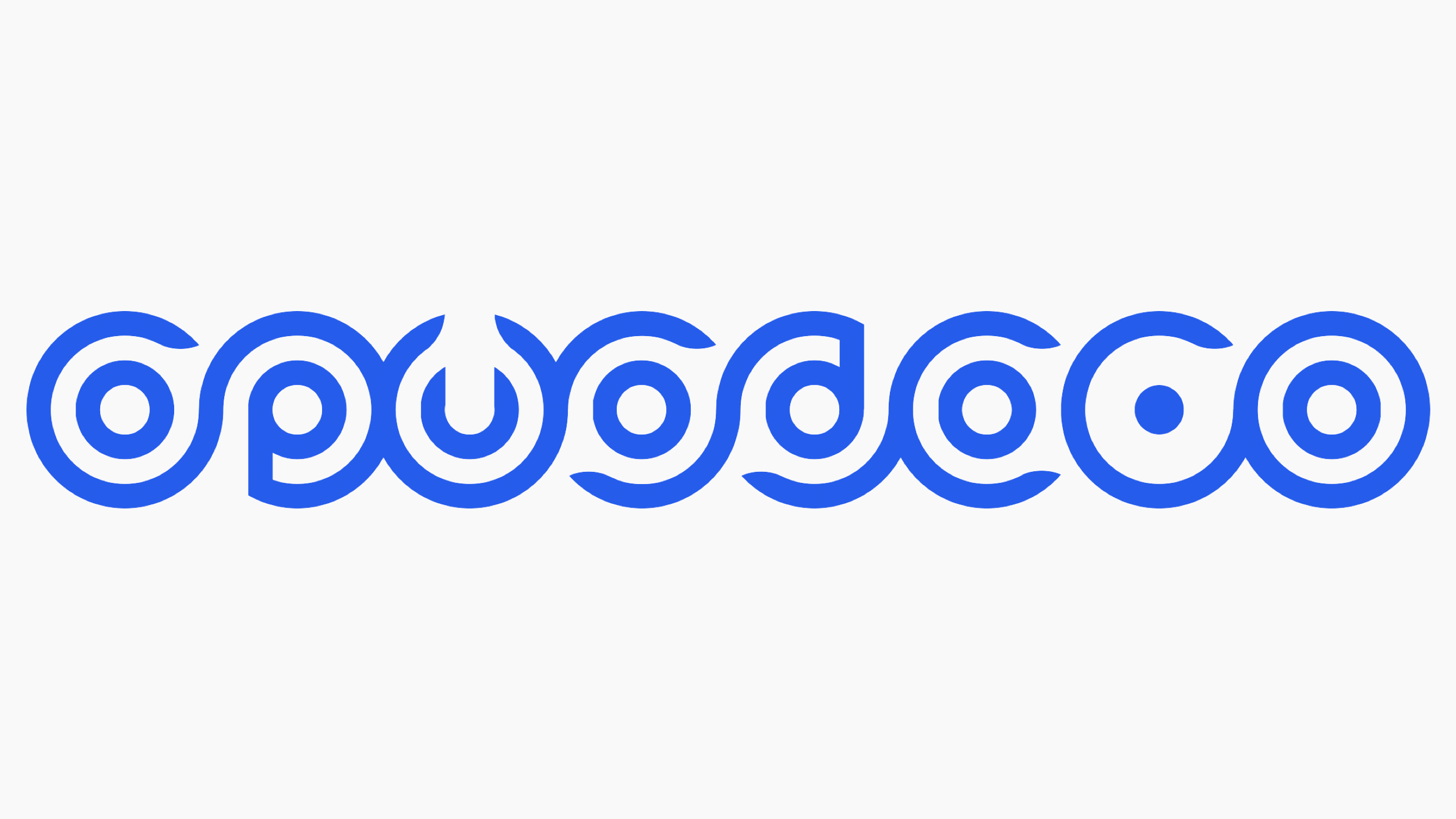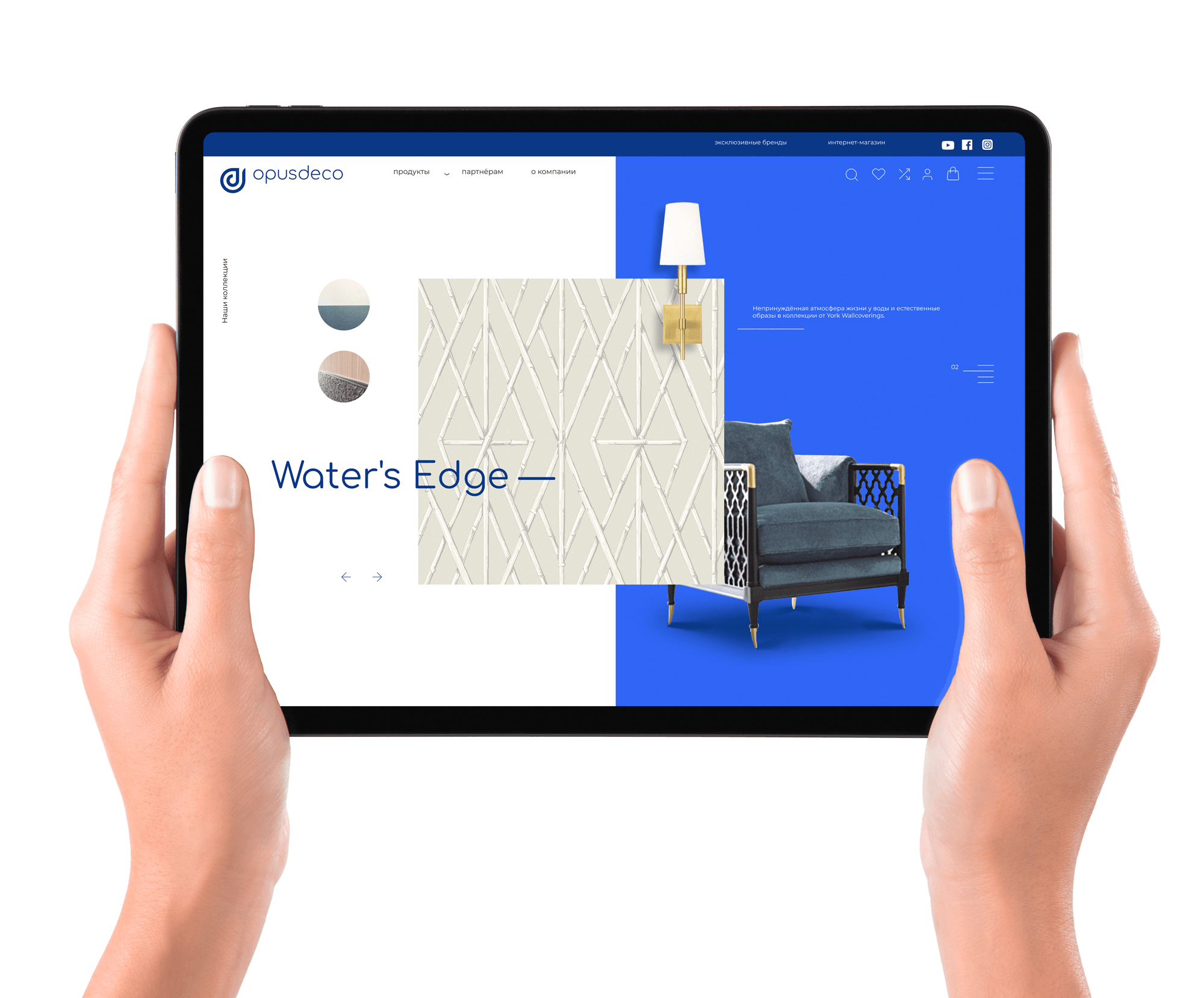 Digital
Developing a modern and adaptive website for company with a unique augmented reality (AR) function that allows to view products in your own space. Now you can easily and conveniently see how our products will look in your interior without leaving your home!