Для достижения наилучшего
результата PrintUp предоставляет
бесплатную цветопробу.
PrintUp гарантирует соблюдение
сроков и качества.
Или мы вернем вам деньги.

PrintUp оснащена новейшим
оборудованием, основанным
на самых современных технологиях
печатных и постпечатных
процессов
Менеджеры PrintUp помогут
подобрать оптимальное решение,
рассчитают и оформят
ваш заказ в течение 10 минут.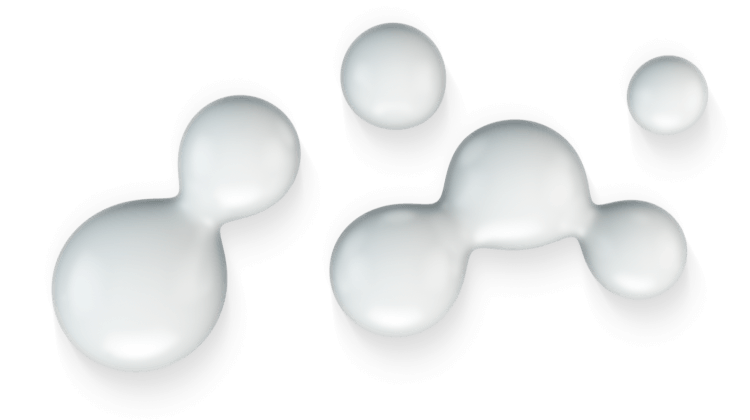 /
Identity and website for a printing house
---
Brand Guidelines/Brand Book
Printed Materials
Animation
Digital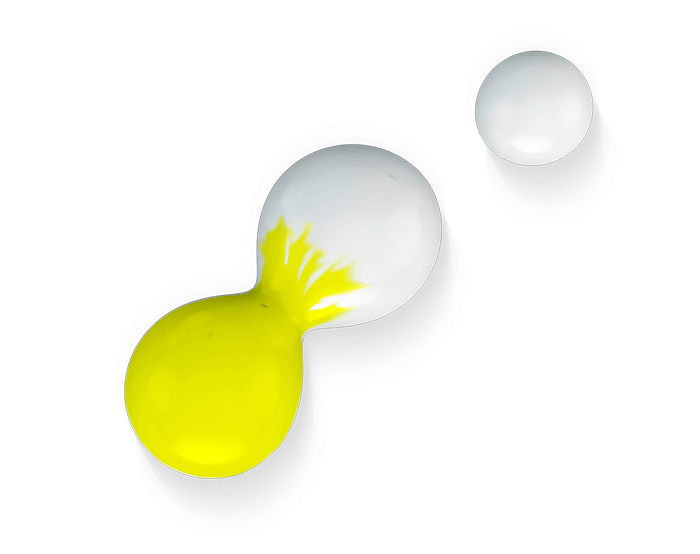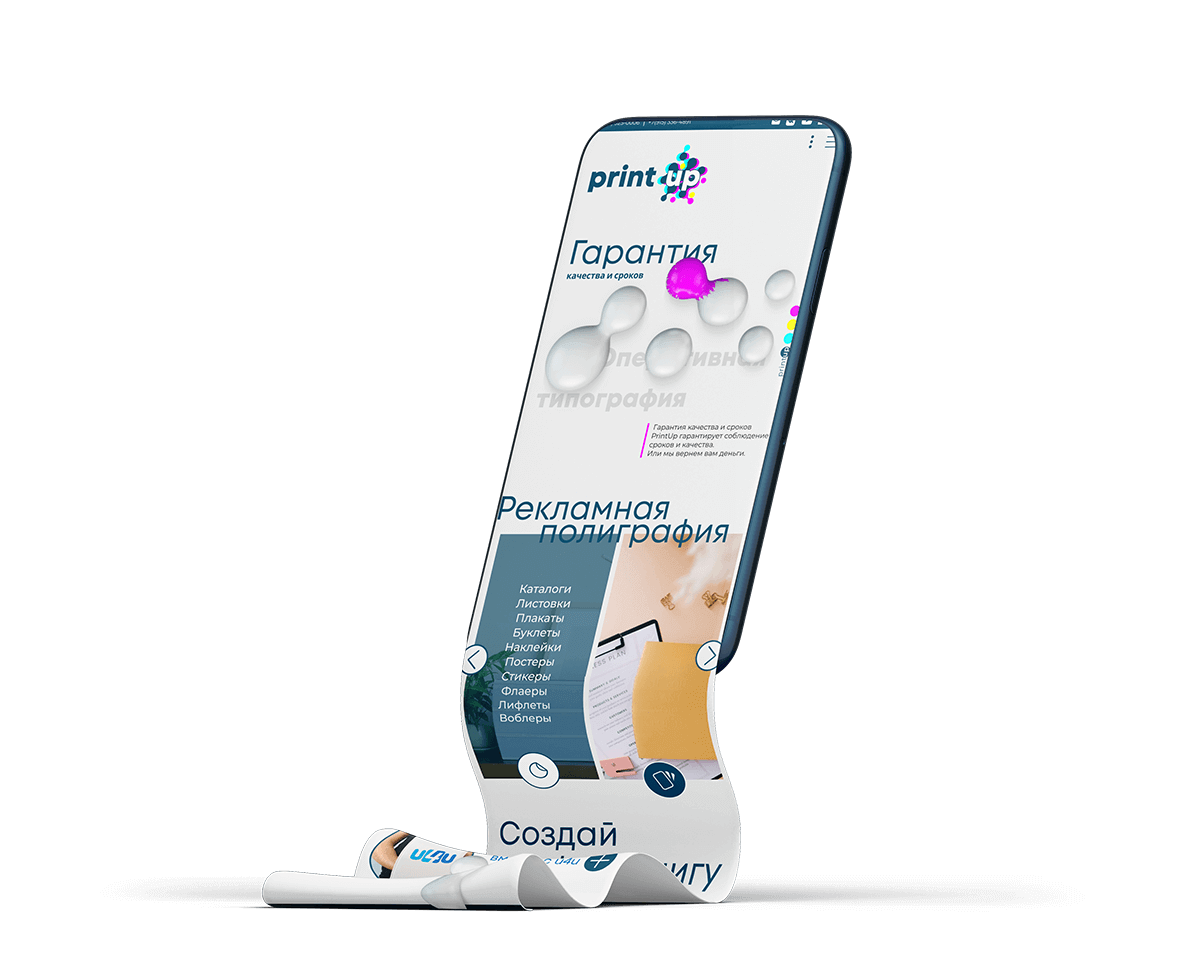 CMYK ink droplets seamlessly converge, forming the essence of printUP's identity. This captivating design encapsulates the art of ink application and exemplifies the core purpose of the printing industry.
SOFTWARE